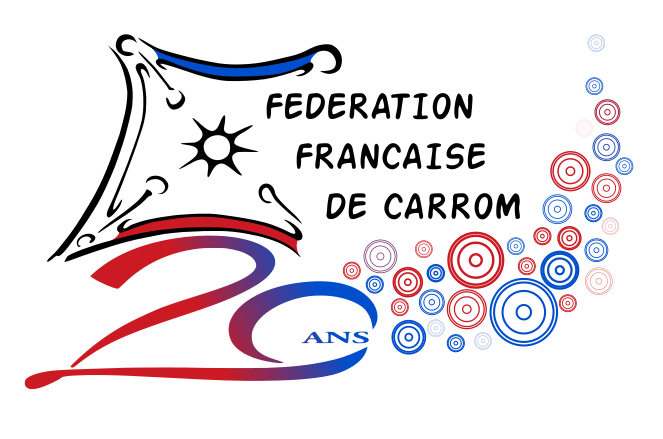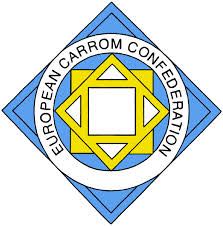 | What | When | Where | How | Who | How much |




* it's not the real room, but just a number which means players sleep together in the same bed ...hem, sorry... in the same room !
If you want to change your neighbour of bed, contact your national president. He will has the power to change that !